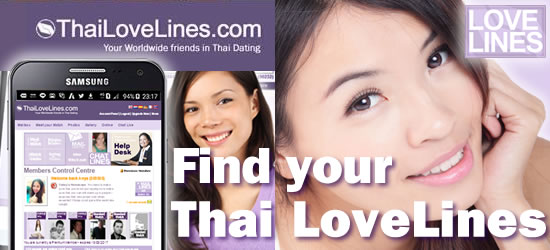 The Thai Examiner brings you news from Thailand in a balanced and easy to read format for foreigners to Thailand.
As the years go by there is now growing community of foreigners not only who are living in Thailand but also many more who have a connection or affinity to the country. This news service is for you.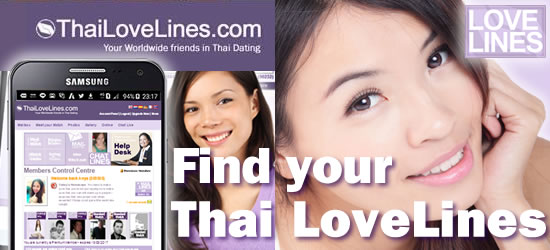 Thailand is currently a country in flux with many changes under way and facing many challenges. One of the changes, with many positive implications, has seen Thailand opened up to world with growing numbers of visitors to the country and significantly growing numbers of Thais immigrating to western countries with burgeoning Thai communities all over the world.
The strength and originality of Thai culture means that despite globalisation, it is still a complex society which can sometimes be difficult for foreigners to understand. Therefore news from Thailand and current affairs can often present challenges to foreigners living within and without Thailand.
The aim of the Thai Examiner is to present a simple and clear portrayal of the important news events from Thailand for foreigners who live in Thailand or simply love the country.